You will notice, there are actually a few ways to sell a house when you really want to sell fast. Selling for cash offers the easiest and fastest way to let go of a house and move on to something else. Unfortunately, most homebuyers don't have the cash to pay outright. Real Estate Agents hardly bring potential homeowners who can afford a cash agreement. This leaves real estate investors as the major players in this type of transaction. In this blog post, we will discuss why sellers should choose cash home buyers over real estate agents.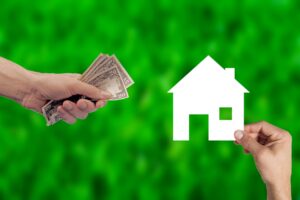 Furthermore, it is quite exciting that real estate markets in most cities now have several investors who are willing and actively searching for homes to buy with cash. It is now very easy to find websites that boldly state 'we buy houses for cash'. Should you consider selling to these cash home buyers instead of working with real estate agents?
Depending on your situation, it may be the best thing to do. Aniya Equity LLC, your reliable real estate solutions company, brings you some reasons why sellers should choose cash home buyers over real estate agents.
---
Sell Your House Fast | We Buy Houses
For a free, no-obligation consultation call: 615-669-1610, or Fill Out This Form For Your FAIR Offer
---
Why Consider Selling To Cash Buyers?
The traditional way to sell a house is to work with an experienced real estate agent who can help with a lot of things, including negotiating with potential buyers. A good realtor offers so many beneficial services. In most instances, a reputable realtor will help you get more money from the sale of your house. But the process is often long, and most buyers that go through real estate agents can't afford cash payments. If you are in haste to sell for financial reasons or you really need to sell and move, you should consider selling to cash buyers, like Aniya Equity LLC, over real estate agents.
Read More: How Much Notice Should Be Given To Tenants before Selling the House
What Makes to Choose Cash Home Buyers over Real Estate Agents?
From what we have written in the paragraph above, you will know that selling to real estate investors for cash works best when the seller is in a unique situation and doesn't need all the complications associated with the traditional method of selling. Here, we will briefly discuss some of the major advantages of selling to cash home buyers:
Fast Offers
The most incredible thing about choosing to sell to real estate investors who buy with cash is that you can get instant offers for your house as soon as you decide to sell. Most investors are read to buy at all times and will not hesitate to make an offer once they have seen your house. You don't have to list the house, advertise it, and try to make it as attractive as possible. The investors are not going to live there. They will buy it and do whatever they want with it before selling or renting. You can contact different cash home buyers through their websites and get offers from all of them in a matter of days.
Fast Home Sales
Just as it is easy to get a cash offer as soon as you decide to sell to an investor, completing the deal is very easy too. It can happen faster than you can imagine. It is important to state here that many offers you may receive may be low.
The average investor is trying to buy houses cheap, which is why they are ready to buy homes in any condition. If you get an offer you love or negotiate with a few of the investors and reach an agreement; selling can happen so fast. It may only take a week or two for you to sell the house and move on with your life.
No Need to Repair and Stage the Home
The traditional method of selling a house through a real estate agent starts with repairing the house and preparing it for sale. Most home sellers will need to spend a lot of money to complete the necessary repairs.
Staging the home to make it as appealing as possible for potential buyers can be stressful and costly, too. All these are unnecessary when you choose to sell to investors/cash buyers like Aniya Equity LLC. There is no need to repair or stage the home. We buy homes in any condition and make repairs. This will be a huge advantage if you don't have enough money to repair and stage the house.
You can watch this video to discover the benefits of selling to a cash buyer.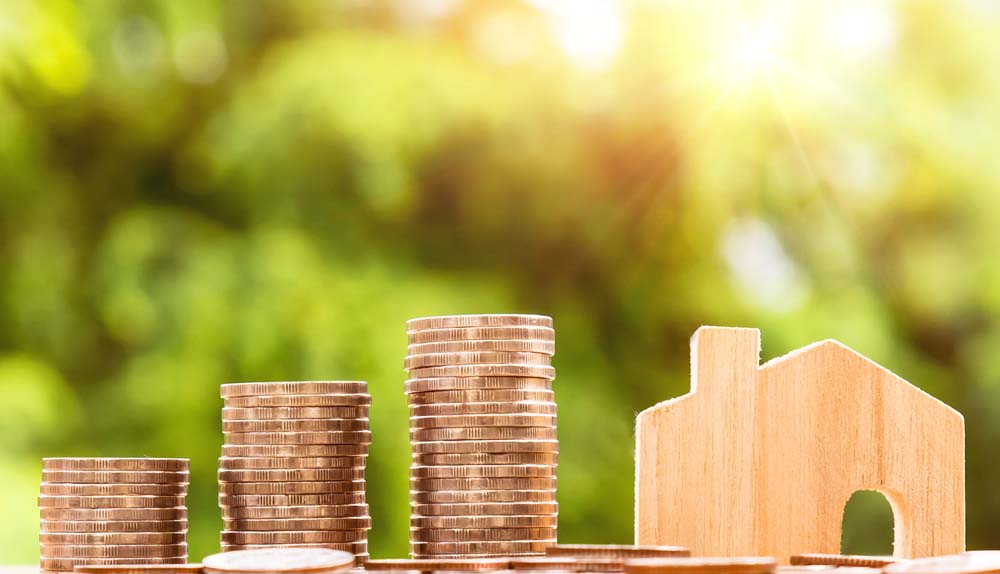 No-Risk of Mortgage Issues
Deals fall through regularly when homeowners are trying to sell through the traditional method of working with a real estate agent. In most instances, these failures are linked to the inability of the potential buyer to secure a mortgage. Other mortgage complications can also arise during the process of selling the house.
While some will make the deal fail completely, other complications can delay the transaction in ways that will cause the seller lots of inconveniences. Such scenarios almost never happen with cash sales. Cash home buyers (investors) secure deals without financiers. This means the risk of mortgage-related issues is zero.
Ability to Sell In Very Difficult Circumstances
For most sellers who are willing to listen to cash offers, this is the most important benefit. Cash home buyers are often not turned off by some of the circumstances that will turn off a regular home buyer, real estate agents, and lending institutions.
Investors can buy houses that are in very poor condition, including burned-out or storm-damaged houses that require major repairs. They may even buy properties with illegal conversions or code violations. They can also buy homes with large amounts of due taxes and fees, as well as homes with title flaws. You just have to find an investor who is ready to risk it all and pay for your home in its current condition/circumstance.
Conclusion
Cash home buyers (real estate investors) may not offer as much money as a regular homeowner may offer for a home, but selling to them offers many benefits. They buy all kinds of houses and will get the deal done as fast as possible. Depending on your situation/circumstance, selling to them may be better than working with real estate agents. You will also get to keep every bit of money you make from the deal: no commission payment.
Do you want to sell your home in Tennessee or Kentucky to a cash home buyer? Contact us today at Aniya Equity LLC. We specialize in buying all kinds of homes. We offer you the best deals and instant cash when you sell your home to us. We will save you the time and stress it takes to sell your property. With us, you are certain to get a stress-free and enjoyable home selling experience.
---
Sell Your House Fast | We Buy Houses
For a free, no-obligation consultation call: 615-669-1610, or Fill Out This Form For Your FAIR Offer