About 1-mile across the Tennessee-Kentucky line, west of Interstate 24 lies the small community of Oak Grove, Kentucky. Nearly 10,000 people call the city "home." Located in Christian County, just over 10 miles from Clarksville, Tennessee, Oak Grove is statistically counted as part of the Clarksville-Hopkinsville metropolitan area.  In this blog, we will discuss the opportunity to Sell Your House in Oak Grove.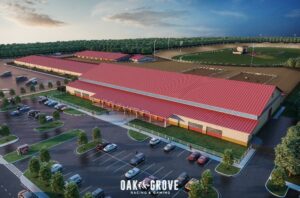 Oak Grove was founded in 1828 and aptly named for the stately grove of oak trees around the town center. In 1884 the sleepy farming community was transformed into a bustling railroad town when the Buckberry Special scheduled stops on its run between Clarksville and Princeton, Kentucky.
In July 1941, Oak Grove experienced another population surge. The U.S. War Department named the area a military defense establishment and began the construction of an army base on 103,000 acres of land adjacent to the city. Oak Grove became the hometown of Fort Campbell and its 20,000 enlisted personnel and their families.
---
Sell Your House Fast | We Buy Houses
For a free, no-obligation consultation call: 615-669-1610, or Fill Out This Form For Your FAIR Offer
---
Oak Grove is about to undergo yet another economic turning point when a significant investment from the $4-billion horse racing industry hits town. The Oak Grove Racing and Gaming Resort (OGRGR) is scheduled to open in October 2020. The resort covers 240 acres with "Vegas-sized thrills." The entertainment mecca includes
Live horse racing
Enclosed equestrian center
5-story luxury hotel
Outdoor amphitheater
Multiple restaurants including a signature steakhouse
Lively bars and lounges
Events center
RV park with 30 pads
And best of all…over 1200 thrilling casino games.
Who is Betting on a Small Town Like Oak Grove?
The mega-development represents a joint venture between Churchill Downs Incorporated (CDI) and Keeneland Association Incorporated. Churchill Downs — a name synonymous with horse racing – established a corporate commitment to offering customers the very best in horse racing, gaming, and entertainment. They bring more than 100 years of venue management experience to the development table.
R2 Architects LLC was selected to design the new racing-entertainment megaplex. The firm has worked with CDI on numerous projects and understands their partners' commitment to providing exceptional accommodations to horse racing and gaming patrons. The firm embraced the mutual vision of designing the racetrack and entertainment venue and the mission of putting Oak Grove on the map.
Location, location, location!
CDI and its partners recognized the desirable location of Oak Grove would fill a geographic void for the horse racing circuit. The site was selected because of its convenient location at the apex of Hwy 115, Hwy 400, Hwy 911, and easy access from two exits off Interstate 24. Oak Grove is adjacent to Fort Campbell and in close proximity to Clarksville. It is a short one-hour drive from Nashville and within 4-hours drive time from the metro areas of Atlanta, Memphis, St. Louis, Cincinnati, and Louisville. Oak Grove is the perfect place to fulfill the goal of bringing the culture the standardbred horse racing circuit to many enthusiasts.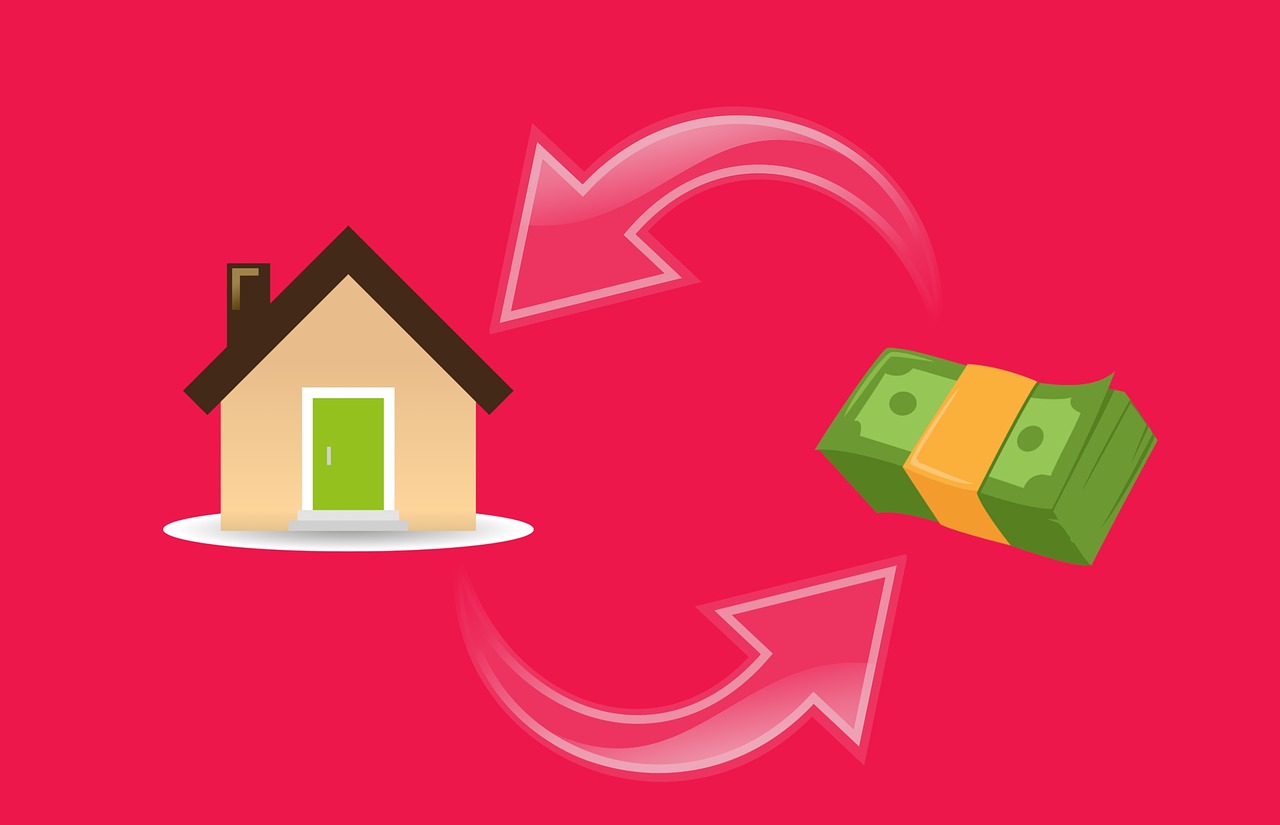 The $200,000,000 state-of-the-art complex will feature a harness racecourse, stables, high tech gaming machines, a 3,000-seat amphitheater, and an indoor/outdoor equestrian center.  The area's civic leaders are optimistic about the positive economic impact of the destination venue when people come to play, stay, and spend!
A Sure Bet – Sell Your House in Oak Grove
The new Oak Grove Racing and Gaming Resort will provide a turning point for Oak Grove and its residents. An influx of tax revenue, jobs, tourism dollars, and the spending of purse money all translates to a better economy.  The project will generate an immediate 800 construction jobs and 400 full-time and part-time jobs when the resort is fully operational. People relocating to the community for employment opportunities will need housing. The result is the best example of supply-demand economics and the ultimate creation of a seller's market.
You can Sell Your House in Oak Grove and there are suddenly lots of people looking to buy a house. What could be a more perfect match? Do you think a seller's market makes the transaction easy? The impulse is to stick that For Sale by Owner sign in the yard today. Better hold your horses. The very economics that drives the deal may also create a tough market for sellers.
Selling a house in a robust, active market can be profitable – if you do it right.  Marketing and property require a commitment in time, patience, and money. It takes a certain expertise to know how to prepare a fair property valuation, advertise, stage, show, consider proposals, drafts a contract, secure appraisals, inspections, make repairs, conducts title searches, prepares deeds, and close the sale. It is not for the novice, and the deal can fall apart at any turn.
Selling commercial property is even more difficult. There are zoning ordinances, building and housing codes, permits, traffic flow, and other civic considerations to navigate.
The smart way to ensure the most secure return for your time and money is to consult an expert. Aniya Equity is a local partner devoted to building prosperity in the Clarksville-Hopkinsville metro area. We can make selling your property a faster easier process.  Our business expertise includes buying homes, land, multifamily, and commercial properties. Let us take the burden of selling off your back. Call today for a risk-free discussion about our property acquisition process.
Sources:
http://www.churchilldownsincorporated.com/
https://kentuckydowns.com/racing/news/ky-downs-asks-to-build-oak-grove-harness-track-major-expansion-planned-at-franklin-site
https://www.wdrb.com/news/business/churchill-downs-breaks-ground-on-oak-grove-ky-racetrack/article_cd3c5094-5aee-11e9-a2fa-8b31122a0f83.html
https://www.bizjournals.com/louisville/news/2019/07/26/churchill-downs-keeneland-racing-and-gaming-venue.html
https://www.paulickreport.com/news/the-biz/churchill-downs-hotel-and-casino-among-company-projects-put-on-hold-during-coronavirus-pandemic/
https://www.kentuckynewera.com/news/article_cd3fd9eb-79ba-599c-9ccc-7d49b6dfa293.html
---
Sell Your House Fast | We Buy Houses
For a free, no-obligation consultation call: 615-669-1610, or Fill Out This Form For Your FAIR Offer