Sell Your House for Cash in Tennessee without Hassle and Stress
Sell your house for cash to Aniya Equity without paying any realtor fees or making repairs. Our real estate company in Tennessee can buy a house anywhere and give the most favorable offer. We will buy your property regardless of its condition.
Cash House Buying Company in Tennessee
If you plan to sell your home fast in Tennessee and surrounding areas but are not sure to whom you should sell, you have come to the right place. Aniya Equity is your local cash house buying company that instantly buys houses in any condition and location.
The best thing about our company is that you do not need to renovate your house to sell it. We can buy your house as it is. This means you do not need to take the stress of arranging money to renovate your house before selling. We take care of all the hassle associated with renovation while you relax and get the cash in your pocket.
Read More: Top 5 Reasons to Choose Aniya Equity Before Selling a House in Tennessee
---
Sell Your House Fast | We Buy Houses
For a free, no-obligation consultation call: 615-669-1610, or Fill Out This Form For Your FAIR Offer
---
Saving You from the Stressful Process of Home Selling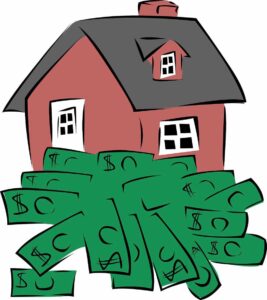 Selling a house is a challenging and stressful process. You have to spend money on house repairs, need to contact and schedule with movers, clean up the house before leaving, plan to buy a new house, and take care of landscaping. You have to show your house to multiple prospective buyers before you can finally grab the right deal. This entire process is quite lengthy and needs plenty of effort from you.
We make the house selling process as easy as a breeze. There is no hassle and stress involved in our buying process. No need to show your house to different prospects, pay agent fees, wait for loan approvals, and deal with heaps of paperwork. Our company handles the entire process seamlessly. You can sell your house fast in Tennessee with Aniya Equity.
If you want to have quick cash by selling your home fast, get in touch with us. When you call us, there are no obligations or paperwork filing. We inspect your house and make a fair cash offer quickly for your house in Tennessee.
Get Started Now!
How to Sell Your House Faster in Tennessee
The situation of every homeowner is unique. Some need to pay off debts while others may need instant money for their business. Whatever is your situation, Aniya Equity spends time with you to understand your particular needs and situation. Selling your house in Tennessee is quite easy and simple with us, irrespective of your situation. We remove the burden of paying fees to the middlemen involved in the process of property selling.
There are no real estate agents and banks involved in our process. We don't wait for loan approval from the bank or property inspection reports or other third parties to purchase your house. Our firm can make an instant cash offer for your house. Here is how our process works.
Step 1: Get in touch with us
Get in touch with us through email or fill in the form or schedule an appointment with us to discuss your situation.
Step 2: House Inspection
After the initial discussion, our experienced professionals visit your home at a time that's convenient for you for house inspection.
Step 3: Fair Cash Offer
Once our experts inspect and review your house, we give you a cash offer without any obligation and fees.
Step 4: Deal Closing
We give you the authority to close your deal. You can choose whether you need to close slow or fast. It means selling your house on your own terms without a property agent.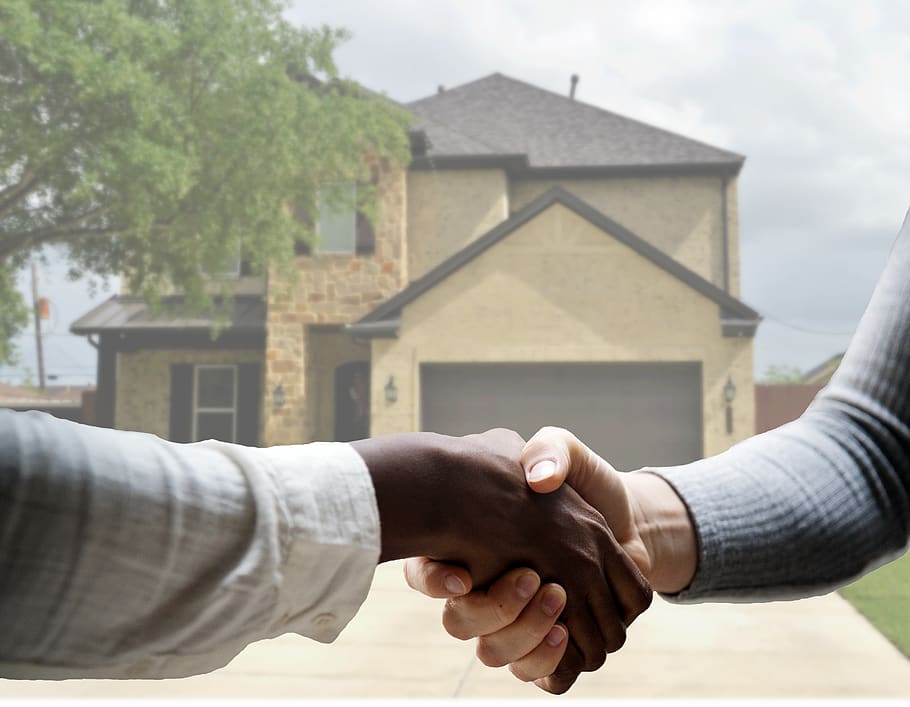 Why Work with Aniya Equity for Selling a House in Tennessee
There are several reasons that make Aniya Equity better than other home buying companies in Tennessee.
Fair and Fast Cash Offer
Unlike traditional home buying companies, we make an instant cash offer within 24 hours following a home inspection.
No Lengthy Process
There are no listings, paperwork, or open houses involved in the process, making our process quick and simple.
No Need for House Repairs
With a traditional house selling process, you have to do house repairs and renovations before showing it to the prospects. Selling with Aniya Equity means no repair work, which reduces your costs.
Sell According to Your Schedule
There is no hurry! After we make the offer, you can take the time to close. You can choose to sell your house instantly or go for a slow closing.
Aniya Equity Buys Houses Irrespective of Your Situation or Condition
No matter your house's situation or condition, we make a quick cash offer to help you sell your home fast in Tennessee and surrounding areas. You can rely confidently on our fair cash offering to sell your house. We help homeowners in a variety of situations, including but not limited to the following:
Relocation
Upgrading
Vacant home
Termite damage
Health issues
Tax lien
Title issues
Bankruptcy
Job loss
Foreclosure
Job transfers
Code violations
Tenant problems
Fire damage
Divorce
Inherited house
Expired listing
Behind on payments
And many others!
Eliminate the Uncertainty from Your House Selling Process
The major problem that you face is the uncertainty associated with selling your house in Tennessee. This situation leaves you feeling stressed and hopeless. That's why you should get in touch with Aniya Equity to eliminate the uncertainty from the house selling process. We can make a cash offer for your house in less than 24 hours from the time you provide us with your details. Even if the condition of your house is terrible, we give you a fair cash offer for your property. You do not need to pay any additional commission or hidden fees. The offer we make is what you get.
Sell Your House Fast in Tennessee with Aniya Equity Now!
---
Sell Your House Fast | We Buy Houses
For a free, no-obligation consultation call: 615-669-1610, or Fill Out This Form For Your FAIR Offer