Real estate transactions are mostly complicated because homebuyers normally do not have the cash to pay outright for a house. Once a financier is involved in the deal, a lot of paperwork and processes will be involved. There are instances, however, where buyers have the cash to pay for a home. This makes the transaction a lot faster and easier.
Selling a house for cash does not mean that the buyer will show up with a suitcase and pay. It simply means that the offer a buyer makes does not include a financing contingency. That means no loan is involved in the deal. Are you wondering what the process of selling a house for cash in Tennessee entails?
In this article, Aniya Equity LLC, your reliable real estate solutions company, will discuss everything you need to know right away.
Why Should You Consider Selling A House For Cash In Tennessee?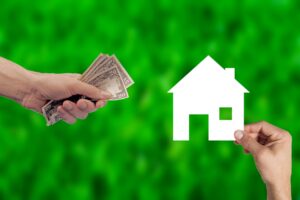 There are many reasons you may want to sell your house for cash. Actually, most people will prefer to sell for cash since it is less stressful and can happen very fast. The problem is that most buyers don't offer cash. Besides the obvious benefits it offers, you may choose cash sales because you are in a peculiar situation where you really need the cash instead.
It can also be that you need to sell fast to avoid foreclosure, move, or unload a property that is deteriorating or costing you lots of money. If you are in serious financial trouble, a real estate investor may offer to buy your house for cash and work with your lender to arrange a short sale.
---
Sell Your House Fast | We Buy Houses
For a free, no-obligation consultation call: 615-669-1610, or Fill Out This Form For Your FAIR Offer
---
Even if you are in no financial stress or pressure to move, you can still choose to sell your house in Tennessee for cash if you understand the benefits. Of course, the biggest benefit is the possibility of closing the sale in a very short period (even within a week). Another benefit is that you wouldn't have to deal with the stress of selling the traditional way.
Again, when you don't want to spend a lot of money before selling your house, the cash method is your best approach. There are cash buyers who will make offers, irrespective of the state of your property. This means you wouldn't make costly remodels or renovations. You don't even need to spend money advertising your property to get the attention of some cash buyers. Just search them out and inform them that you need to sell and they can inspect the home and make an offer.
Read More: How to Improve Credit Score Before Buying a House
What Is The Process Of Selling A House For Cash In Tennessee?
Just like in other places, it is possible to sell your house for cash in Tennessee. You will enjoy the exact benefits we have mentioned earlier and even more. But how does the process work? We will discuss three possible ways to make it happen, and you can choose what suits you most.
Selling Through a Realtor
This is the commonest way to sell a house in the United States. Realtors are always knowledgeable about the market and have the experience and contacts to sell your home. Even if you really want to sell for cash, a realtor can help you make that happen faster. You also stand a chance of enjoying the many benefits of working with a realtor. Ultimately, the realtor can save you lots of troubles and make more money from the sales than you could make on your own.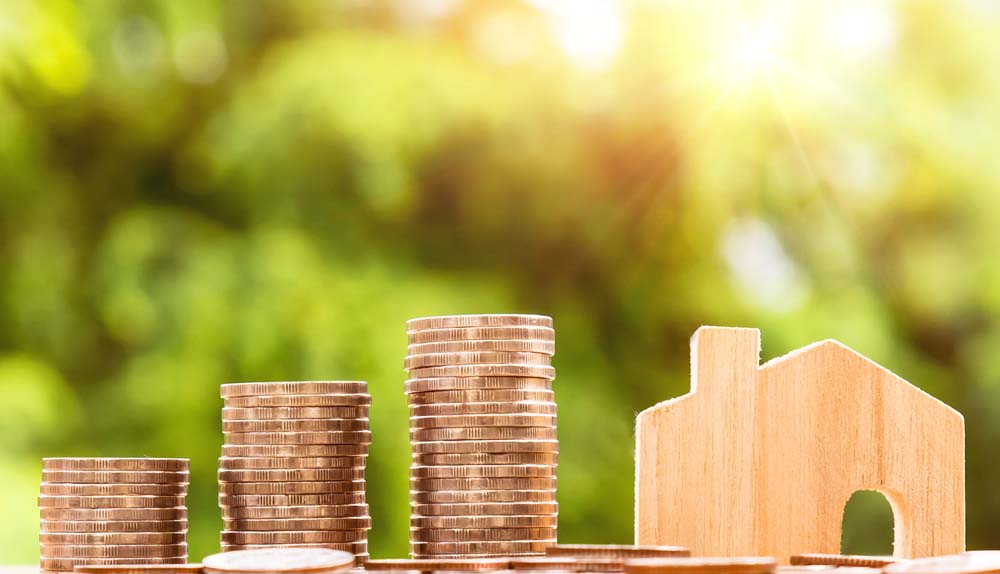 Selling through a realtor is pretty straightforward. You just need to find the experienced and reputable realtors in your community. You can speak with different agents before choosing the one to work with. Some realtors have contacts of individuals who can buy your home for cash. They may also bring investors to close the deal faster. The average commission rate for real estate agents in Tennessee is about 5.2%. Our trusted experts at Aniya Equity LLC can help you avoid mistakes and make money that will offset their commissions and leave a reasonable extra amount in your pocket.
Selling For Cash by Owner
You can sell your home for cash on your own. People mostly choose this path because they don't want to pay commission costs. In most instances, they don't end up saving any reasonable amount of money. Some even end up losing a large sum because they lack the skills, experience, and contacts realtors have.
The process of selling a house for cash in Tennessee as the owner can be a little challenging. You will have to make the home presentable for the homebuyers. Considering that most buyers would rather buy a home that they can easily move in without remodeling or making costly renovations, you have to make sure that you put the house in order. Do the necessary repairs and stage the home to make it sell fast. This can cost you money. Again, it can be difficult to find individual homebuyers who are willing and able to buy with cash.
You can watch this video on the process of selling a house for cash
Sell To An Investor
This is one of the easiest ways to sell your house for cash anywhere in the United States. There are real estate investors who are always willing and ready to buy houses for cash. Such investors are always willing to conclude the deal as early as possible and lift the weight off your shoulder. You just need to make sure that the investor is honest. You should do a background check before contacting an investor.
Selling to an investor can happen very first. You can reach out to the investor about the house. Ideally, the investor will come with a team of inspectors to see the house. The investor will make a cash offer for the home. In most instances, the cash offer will be significantly lower than the value of your home. You can negotiate to reach an agreement. Reputable investors pay faster. Some can even work directly with your lenders if your debt necessitated the sale.
The process of selling a house for cash in Tennessee can be smooth when you choose the right path. We have discussed three possible approaches and hope you choose what suits you. If you want to sell your house for cash in Tennessee, contact us today at Aniya Equity LLC. We specialize in buying all types of property and offer you the best deals and instant cash when you sell your home to us. We guarantee you a stress-free, quick, and enjoyable home selling experience.
---
Sell Your House Fast | We Buy Houses
For a free, no-obligation consultation call: 615-669-1610, or Fill Out This Form For Your FAIR Offer