We Buy Any House in Clarksville TN
Are you looking to downsize? Do you want to move into a better neighborhood? Do you want to sell your house but can't afford expensive repairs? Aniya Equity's experienced professionals buy unwanted houses for any reason, as-is! Don't waste money on costly repairs that only return pennies on the dollar or throw away money on expensive broker commissions and fees – just fill out the form above for a free, no obligation consultation to find out how you can sell your house to Aniya Equity for cash in as little as 7 days!
Testimonials
"We quickly learned, it's not always easy to sell your property.  I am a truck driver with a limited schedule.  You owe it to yourself to give Aniya Equity a chance to make your life a little easier.  They are very easy to get along with and made the process very easy."
"We had a condo to sell but couldn't spare time dealing with agents or brokers.  Aniya Equity contacted us about the property and after a few short conversations, we agreed on a price. It was the fastest sale we've ever experienced, and we closed within 30 days."
How can we help you?
Aniya Equity is in the business of providing solutions. No matter what your situation is, we can help you sell your house and put cash in your pocket fast.
Whether you're a landlord looking to retire, a homeowner who wants to upgrade, or you have property but need money to pay debt, we can help! We buy houses for any reason and want to find the right solution for your situation.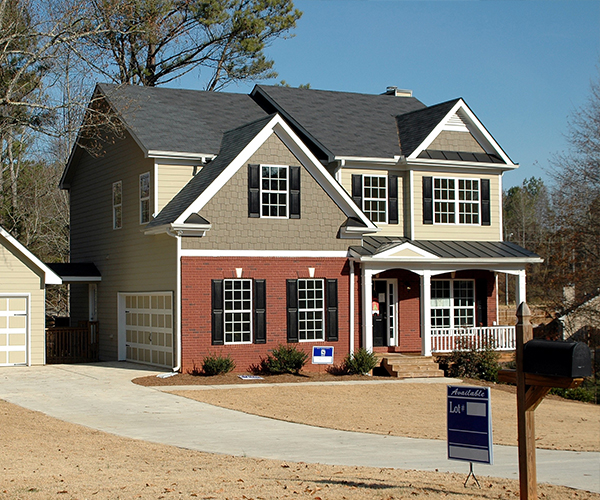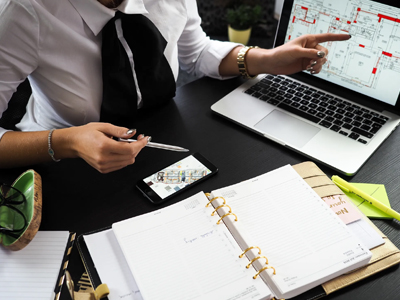 OUR VALUES
Aniya Equity aims to improve our communities through sustainable investments, one house at time. We believe in doing well by doing good and that begins in our very own Tennessee and Kentucky neighborhoods.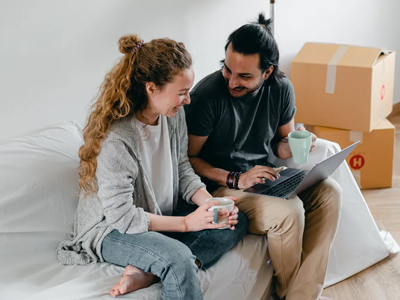 WHO WE ARE
Aniya Equity is a community-focused real estate investor located in Clarksville, Tennessee with years of experience buying unwanted houses throughout Tennessee and Kentucky.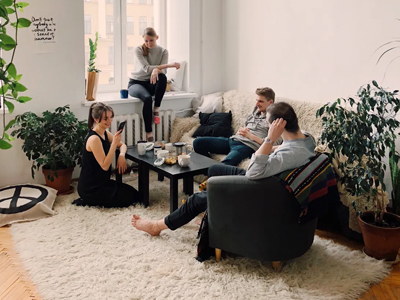 WHAT WE DO
Aniya Equity helps people sell their house fast, without expensive broker commissions, fees, or costly repairs. We handle the entire process so that you can sell your house fast, fair, and stress-free!