It is important that you know how to sell a house with foundation problems by seeking necessary information if your home's foundation is weak and you want to sell it. House foundation problems can be quite annoying, and financially draining for the owners. The first choice that comes to mind is selling off the property, but the faulty foundation can also make this challenging. A good and solid foundation gives home buyers assurance of a lasting structure, and they would be willing to pay well for such.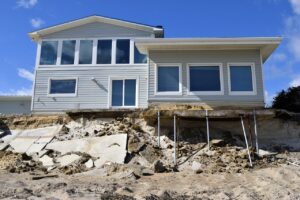 When there is a problem in the building's foundation that may weaken and reduce the stability and credibility of the house, the homeowner becomes greatly concerned and there would be thoughts to either sell the house or remodel it. The latter usually comes with financial rewards, while the former might require huge sums of money to fix the foundation back to its stable state. This can be a tricky situation.
Nonetheless, if you've decided to sell a house with foundation problems, then you need to look for a reliable buyer that can offer you a fair deal. Aniya Equity is a reliable cash buyer of houses in Tennessee, and we will buy your house as-is. It doesn't matter whether your home has a faulty foundation or some other parts are damaged, and we don't even need to inspect your house before we give you a fair offer. We're a local real estate firm that wants to buy your house very fast, usually in less than seven days, and help you file all the necessary paperwork.
For you to get more insights, this article would focus on how to sell a house with foundation problems and how to tell if your house has a faulty foundation or not.
---
Sell Your House Fast | We Buy Houses
For a free, no-obligation consultation call: 615-669-1610, or Fill Out This Form For Your FAIR Offer
---
How To Tell If Your Building Has A Faulty Foundation
A faulty foundation can be a big problem for a building, and early detection of a faulty foundation can make a difference in how things pan out. This timely detection can be vital, as it helps reduce future repair costs and eliminate the possibility of a building collapse.
A defective foundation shows telltale signs that are visible with proper examination of the structure. While some of the signs you may notice may not necessarily mean that the foundation is faulty, they give you ample time to call on a building engineer for a professional examination.
Depending on the severity of the defect, the expert would give you handy advice on how well to handle the situation at hand. The use of these experts also helps with the overall diagnostics of the structure and foundation, but you also can figure out things early if you take note of the defects below:
Signs of a Faulty Building Foundation
Cracks on the floor, walls, and any other types of crack. It should be noted that these hair strand cracks may not hold any significant distress call and could be a result of the building expanding due to the earth's movement. Excess expansion of these cracks, however, should be reported to experts who would give better advice.
Sinking foundation
Elevated foundation
Hard to close doors due to movement of frames
Counters and cupboards separated from the walls
In case you notice just one of these signs in your house, then you might worry less. However, the combination of all these signs is something that should be a cause for alarm, which would require immediate examination and repair.
What to Do When Your Foundation is Defective
In the case when you notice that your building has a defective foundation, it is imperative to note that this isn't something to simply ignore. It will require repair and cost you money. The steps to take to fix this issue would be to either sell the house or fix the damage.
Fix the Damage
In the case of a defective or damaged foundation, you might choose to repair the foundation by employing a professional foundation contractor. Now, the cost of repairing this damage can be high and would require you to vacate the premises for the duration of the repairs. This can be inconvenient for the occupants of the building.
As mentioned earlier, the process of fixing a foundation can be financially crippling, as the rates for these repairs are high. While the use of a foundation contractor helps aid the speed of repair once the problem has been diagnosed, the services of such professionals and the repair can cost between $1800 and $10,000. The prices for the repairs vary because the severity of the damage might not be the same in all cases, but fixing it is bound to have a positive impact on the market value during the sales process.
Sell the House
Another thing you can do when your building has a defective or faulty foundation is to put the house up for sale. This option not only reduces the impact on your finances, but it also reduces the time spent on fixing the house.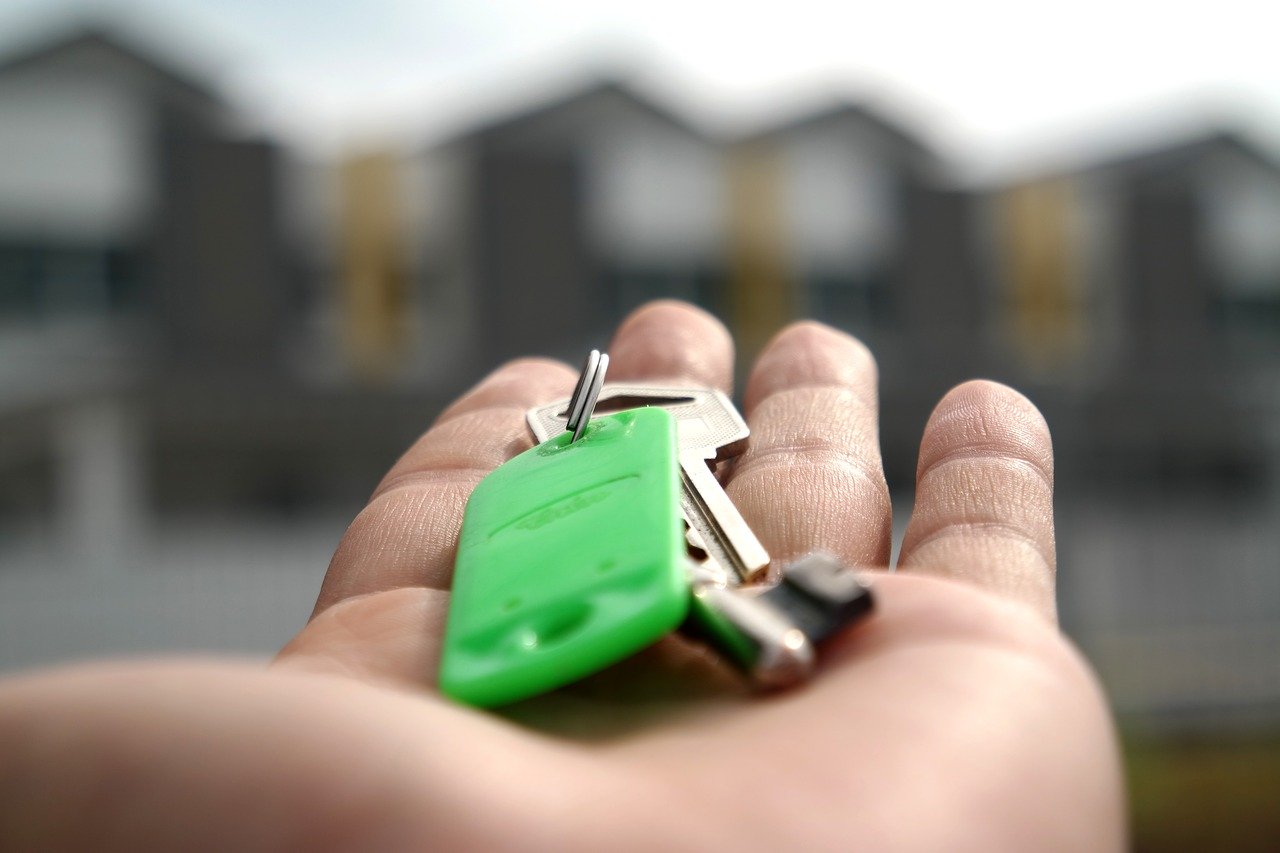 How to Sell a House That Has a Faulty Foundation
There are very few people who would purchase a house with a faulty foundation, due to the cost of repairs and the time it would take for it to be fixed. The issue of a faulty foundation will reduce your chances of selling the house and attract homebuyers who would be offering you peanuts. Now, if you don't have the money it takes to fix the foundation, your best bet is to sell the house as-is.
You'll need to approach a tested and trusted home buyer that is known for buying such houses. Selling a building with a faulty foundation to home finders can be a tough nut to crack. However, real estate investors such as Aniya Equity LLC have long been purchasing buildings with faulty foundations. When you approach us, we assure you of a fair offer without the need for expensive commissions, crazy questioning, and filing exhaustive paperwork.
At Aniya Equity LLC, we are here to help with strenuous issues like this, while providing better all-round home sale solutions. You can contact us for great deals that would bring a smile to your face.
In conclusion, it is imperative to know that selling a house with a faulty foundation can be difficult. Nonetheless, with the right company, it is possible to get a fair deal.
---
Sell Your House Fast | We Buy Houses
For a free, no-obligation consultation call: 615-669-1610, or Fill Out This Form For Your FAIR Offer