Are you the proud owner of an old house in Tennessee that you want to sell? Most homeowners fear selling their old homes with code violations in Tennessee. Here are a few tips about how to sell a house with code violations in Tennessee:
1. Evaluating Repair Costs
In case your property requires a lot of work, you would want to get an estimate of how much you need to spend on your property before selling it. If you can't figure out the amount you will require to sell your property, it will be impossible to sell your house with code violations for a reasonable price in Tennessee. Homeowners who can't calculate an estimate should seek help from contractors who can determine the cost of your code violations.
2. Find the Best Buyer
Although selling your house with code violations is tricky, there's hope for you. Not every buyer in the real estate market is looking for the expensive and perfect property. There are many real estate investors or companies that will buy your house as it is. That means you don't have to make any changes to your existing property.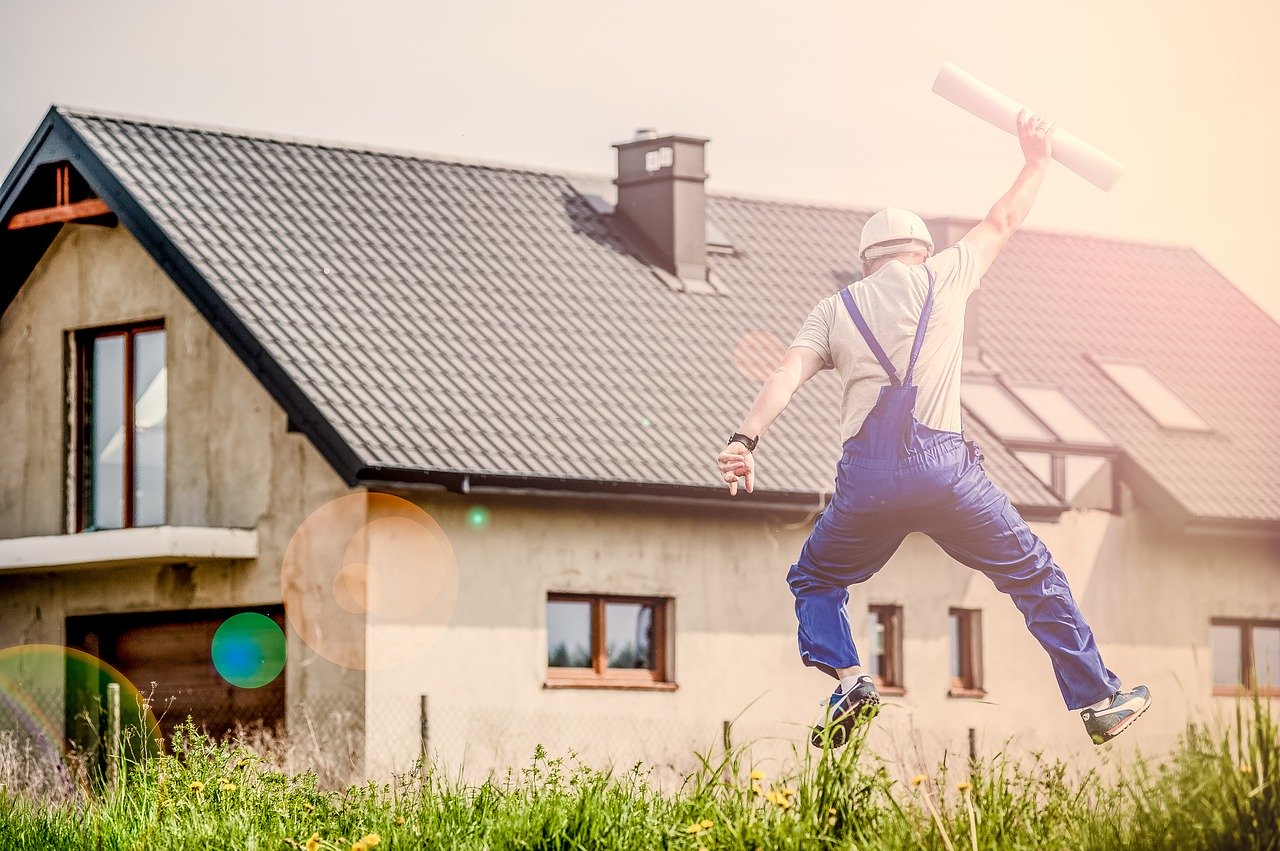 ---
Sell Your House Fast | We Buy Houses
For a free, no-obligation consultation call: 615-669-1610, or Fill Out This Form For Your FAIR Offer
---
Aniya Equity is one of those investors, and not an ordinary real estate company. We work with a skilled and professional team that gives an honest and just estimate of your property's current value. You don't need to perform any market research to find out the worth of your home.
We offer the best possible value of your house and work as your real-estate partner to take care of your property-related issues.
3. Price The House To Sell
When you are attempting to sell a house with code violations to an ordinary buyer in Tennessee, you need to price it right. In case there are some serious problems, lenders will not finance a loan for the property. Generally, you will have to accept cash offers only. If you are planning on beginning the selling process and want to list your house, contact Anaya Equity to discuss your needs. Our extensive experience allows us to fix houses at a much lower price and save you from the hassle of maintaining a house you don't need.
4. Fix Little Things
While your house may have major code violations, you must take care of certain things. Fixing holes in the walls, taking care of chipped paint, and repairing cracked tiles can make the house look more presentable.
5. Clean the House
Although cleaning a house with code violations is risky, if you clean your property thoroughly, you can make a great first impression on potential buyers. Remember to hire professional services to keep the house clean. The dirt in your home may turn away buyers who want to buy your home.
6. Focus on the Good Things
A fresh coat of paint can do wonders for your old property. Put your best foot forward and impress potential buyers by enhancing the good features of the property. You can hire a professional cleaning and staging company and a professional photographer who can click beautiful pictures of the property. That way, you will have a great way to advertise your house despite having some code violations.
Read More: Can You Sell a House with a Mortgage?
How to Find out if a House has Code Violations?
There are various types of code violations that range from minor to major repairs. Some of the most common building code violations are:
Incorrectly placed smoke alarms (not in each bedroom and not on every level of the house)
Handrails that end into a wall
Defective or missing ground-fault circuit-interrupter protection on the bathroom, kitchen, garage, and outdoor circuits.
bathroom exhaust fans venting into an attic
improper or missing deck flashing between the house and a deck ledger board to keep the deck stable
old polybutylene piping and electrical panel
A newly built home is usually built to code, right from the permits and plans to the city's final inspection, and when a certificate of occupancy is issued.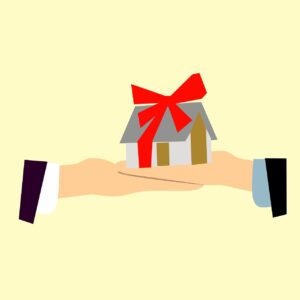 However, as soon as someone moves into the home, code compliance can go off track. If you have someone perform a code inspection on an old property to help you determine code violations, you can detect important issues.
Typically, general investors want to identify general issues such as plumbing problems and poor workmanship in a basement. These problems could cause water damage, and they also lead to several different code violations.
Even if general inspectors notice work that's been recently done, such as a newly installed water heater that doesn't comply with the latest local standards, your house will be said to violate the codes.
The interesting part is, having a building code violation doesn't always mean you have to fix it. As long as you can maintain your home property and the code violations you have do not pose a threat to residents' well-being, you are often in the clear. But when your house reaches a certain point such as a complete overhaul, that you may have to stick to the code's guidelines.
Who Should You Sell your House to?
If you decide to sell your house yourself, you can keep your property off of the MLS. You don't have to get involved with the cleaning, marketing, renovating, and staging part of the sale. Moreover, you don't need to wait around and contact potential buyers to buy your property at a lower price.
Selling your home to Anya Equity means you don't have to pay any agent fees, commission, or bear closing costs. All you have to do is sell your property to us, and we will take care of everything that contributes to code violations. Nothing can be as simple as that.
Why Should You Place Trust in Anya Equity
Our main purpose is to help our clients sell their homes with violations as soon as possible so they can close a profitable deal. Contact us today to know more about how you can sell your home with violations. Our expert staff will be happy to recommend free or affordable solutions to your problems.
Anya Equity purchases any house in Tennessee. Since we are a local company, we aim to serve the Tennessee community and buy all residential and commercial property with code violations. We buy residential and commercial properties without any inspection. Our efficient and quick customer service is happy to help you at any time of the day.
Final Thoughts
Working with a company, like Aniya Equity, that buys houses without making any repair or renovations may save you a ton of time and money. Trust in Anya Equity and sell your home with code violations.
There are no hidden fees or charges, and our helpful staff is there to help you get rid of all confusion. Get in touch with us today, so we can help with getting rid of your old house with code violations. While various real estate investment companies claim to buy your house, Aniya Equity buys your house exactly how it is so you don't have to make expensive repairs.
Years of professional real estate experience and seasoned real estate investors at Aniya Equity have allowed us to become industry leaders. We are here to help homeowners in Tennessee sell their property for a profit. The money you receive from selling your house with violations to Aniya Equity can be used to pay off debt, initiate new business, buy a new house, etc. Give us a click, call or text asap.
---
Sell Your House Fast | We Buy Houses
For a free, no-obligation consultation call: 615-669-1610, or Fill Out This Form For Your FAIR Offer