How much do power lines decrease property value? This is probably one of the most commonly asked questions by homeowners and buyers.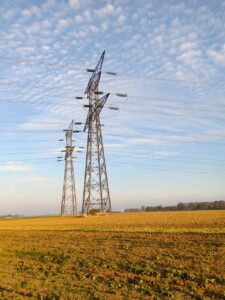 So, you found a dream house you always wanted. It is spacious and beautiful with perfect surroundings, but every time you look out, there are ugly power lines in the view. However, aesthetics is not an issue if you are considering buying a house with power lines nearby.
You may be able to get the house for cheaper than those away from the power lines, but that also means it will affect the resale value. Many home buyers will not consider purchasing a property with power lines in the close vicinity, even if it can save them some money.
That said, if you are a homeowner looking to sell the house, do not worry as Aniya Equity is always looking to buy houses near power lines. However, let us look into how much power lines decrease property value.
---
Sell Your House Fast | We Buy Houses
For a free, no-obligation consultation call: 615-669-1610, or Fill Out This Form For Your FAIR Offer
---
Power Lines and Property Value Reduction: Is there a correlation?
Let us first examine the factors that gave rise to the perception of why and how much do power lines decrease property value. We will also look at how it translates into numbers.
Factors
A research paper published in "Journal of Real Estate Literature" in 2010 published six decades worth of data to check the effects power lines have on property values. The author identified three reasons why people believe power lines can affect property values, and they are:
Power lines look ugly.
Some people believe the electromagnetic radiation generated by the power lines cause cancer. The scientific research has been inconclusive, but the fear stays real to date.
Last but not least, homeowners with houses sitting right under the transmission lines usually have to abide by certain restrictions on how they can use their property. For example, they cannot grow trees that may end up tangling with the lines, etc.
Electromagnetic Fields
This is one of the major worries for most homeowners and buyers alike; after all, it is a health concern for many. Countless scientific studies on the generation of electromagnetic fields (EMFs) by the power lines and their possible effects on people have been conducted. The issue is none of these studies derived a definite conclusion.
While half of the studies deny there are any real risks, approximately one-fifth of the studies claim DNA damage due to long-term exposure to EMF. The remaining one-third cited the exposure to cause cancer, miscarriages, congenital disabilities, heart abnormalities, and low birth weight, etc., but again with inconclusive evidence.
The studies finding EMFs to be the culprit did not address what distance is safe for home buyers and what amount of exposure causes health problems.
Lower Property Values
If your house is near the power lines, it may lower the value of your property by approximately 30 percent. However, that is the highest possible loss of property value observed in isolated cases.
It is still reasonable to assume that power lines do have an overall negative effect on your property and reduce its value by at least 10 percent and more.
The Appraisal Journal published a study in 2013 comparing houses with and without power lines in close proximity in both Portland and Seattle. The study found that houses with power lines nearby did sell cheaper than their counterparts but not with a significant difference.
For example, they found that a house in Portland had an average sale price of $291,000. However, the houses near the power lines got sold for approximately $5,000 cheaper. Similarly, the average sales price of a house in Seattle was $502,000, but the selling price for the houses near the power lines was $12,500 cheaper.
Other studies and authors have found a correlation between power lines and a decrease in property values at approximately 2 to 9 percent. For example,if your home value is $250,000,its value will decrease by $5,000 to $22,500 approximately.
Properties near power lines do sell for less. However, it is not conclusive that it is definitely the power lines causing the price reduction.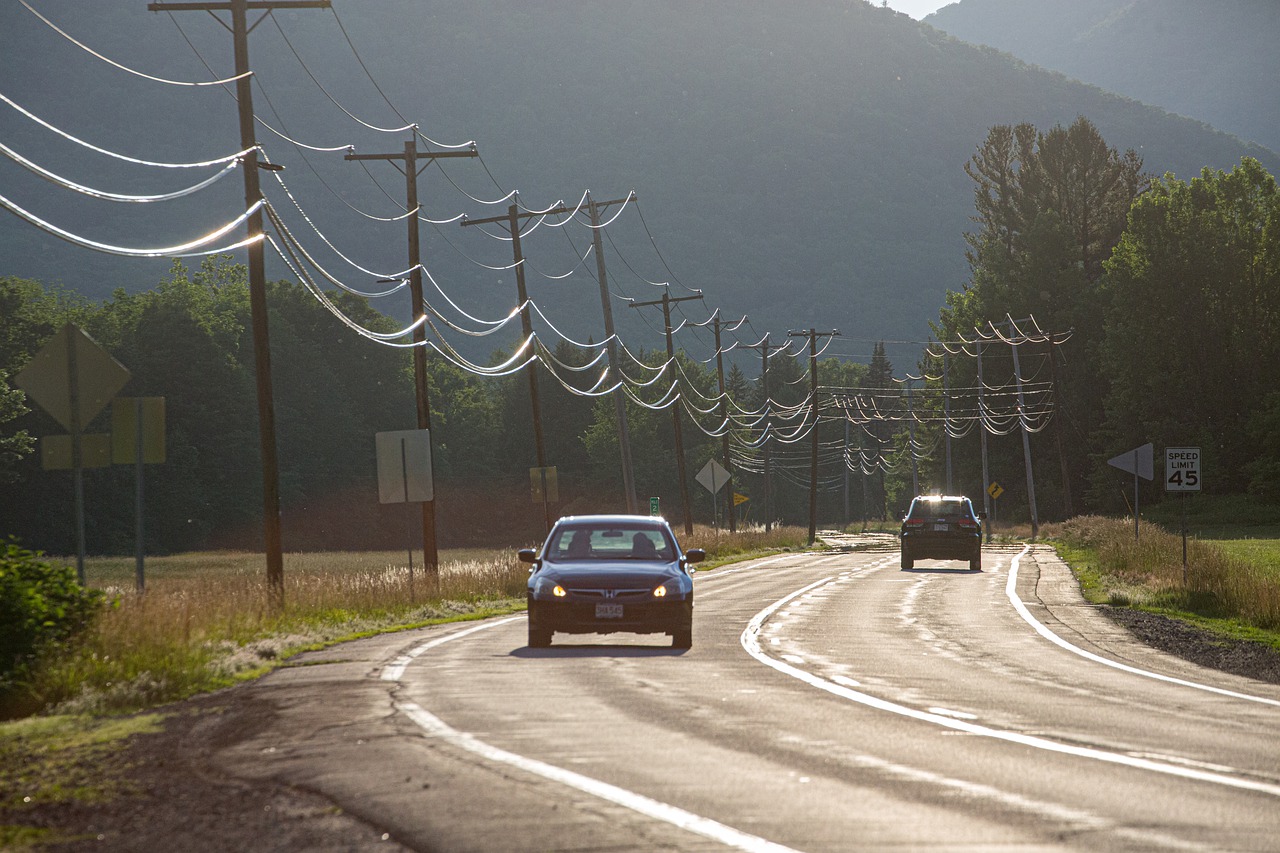 Aniya Equity Can Help You
Aniya Equity is a real estate investment company hailing from Clarksville, Tennessee. They are a community-based company that wants to pay you in cash for your houses near power lines. Aniya Equity's team aims to step in and help the residents of Clarksville, TN, before their properties' values reach a tipping point to imminent decrease.
They will help you by purchasing your home near power lines, and you get to have instant access to the cash. You do not need to go through hefty pre-sale repair and maintenance or expensive broker's commission and fees.
Aniya Equity aims to help homeowners like yourself and their families with the cash you need by purchasing unwanted houses near power grids. Once they buy your house, they will improve and renovate the property for rental or selling.
The company will buy your home for any reason. They have years of experience under their belt when it comes to helping homeowners sell their houses in unwanted locations and getting immediate cash in their wallets.
You can use that money to buy a new property, pay your debts, start a business, retirement, or whatever your need is. You do not even have to vacate your house if you do not want to. Aniya Equity will purchase your house and rent it to you. This way, you will still have the cash in your pocket while staying in your home sweet home.
Contact Aniya Equity Today
Aniya Equity is more than just a real estate company. Their experienced and trained professional team is always looking for commercial, residential, and undeveloped properties and houses to buy. Thus, if you are a homeowner with a property near the power lines, contact Aniya Equity today! Let them help you with a solution that is convenient for you.
---
Sell Your House Fast | We Buy Houses
For a free, no-obligation consultation call: 615-669-1610, or Fill Out This Form For Your FAIR Offer