The effect of Covid-19 on housing business, like other sectors of the economy, in America, has been unprecedented. If you're looking to buy or sell a house during this pandemic, you must know a few things before you act. This article will open your eyes to what is happening and may become the "New Normal" in the real estate business in the nearest future.
As mentioned in the first sentence, the effect of Covid-19 on housing business is directly related to what is happening in the overall economy. The pandemic has led to two things:
Two Major Effects of Covid-19
1. Change in Consumer Behaviors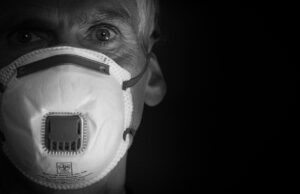 The pandemic, through social distancing and movement restriction laws, has changed consumer behaviors. It has affected the way people buy, plays, entertains, and work. All these impacted the global economy, and the real estate industry is not an exception.
People have found new ways to get their most essential needs. For many people, buying houses is not an essential need for a time like this. However, many others do not only need to buy homes right now, but they have also found opportunities to effectively do so at this time.
Why are people still buying houses during the pandemic? Well, we have two answers. One, mortgage rates have decreased. Two, the effect of Covid-19 on the housing business has caused real estate professionals to learn new ways of doing their job.
---
Sell Your House Fast | We Buy Houses
For a free, no-obligation consultation call: 615-669-1610, or Fill Out This Form For Your FAIR Offer
---
2. Change in the Use of the Internet
The effect of Covid-19 on housing business is also related to how the pandemic has changed the way people use the internet.
There are more people on the internet right now than ever before. More people are now doing business meetings, attending classes, and entertaining themselves on the internet than at any other time in human history.
The change in consumer behaviors and the use of the internet caused by the Covid-19 have impacted America's housing business in two ways.
Currently, it is easy for many people to realize the decrease in mortgage rates, the cautiousness of real estate lenders in giving out money, and the stability of home prices. All these have been seen in similar economic situations, and they're bound to go away. New trends continue to come and go.
While we've seen home prices and mortgage rates rising and falling before, this pandemic has caused other changes in how we carry out housing business. The effect of Covid-19 on housing business has forced actors in the real estate business to take up new methods that best meet this time's needs. Interestingly, these new methods may be here to stay!
Read More: How to Sell a House with Unpermitted Work
Two Effects of Covid-19 on Housing Business in America
1. Rise in Virtual Real Estate Property Showings and Self-tours
The Rise in virtual real estate property showings and self-tours is one of the effects of Covid-19 on housing business. There has been an unprecedented rise in virtual tours of real estate property, even as the use of self-touring software by house buyers and sellers has significantly increased.
For instance, Rently, a software firm that makes digital devices that allow private individuals to tour real estate property, saw a 30% increase in its platform in March. The firm also received a request from real estate operators for the supply of 1,500 house-touring devices in the same month.
Likewise, Zenplace, a software firm that offers the same services as Rently, has seen a 293% increase in the demand for its devices and a 278% increase in the use of its online 3D real estate property tours.
This move to digital house showings by real estate actors is seen across America, including suburban and rural areas. Moreover, it is not limited to big property purchases or big real estate operators. In fact, attention has been drawn to its importance in the sale of "Starter homes" as millennials continue to search for their own homes, even in this pandemic. People seeking Starter homes are not looking for all the features permanent homebuyers seek and are more likely to be satisfied by video tours of houses they want to buy instead of personal tours. Starter homebuyers would prefer to benefit from the current low mortgage rates and buy now than wait till social distancing ends when mortgages might increase again.
While the Coronavirus might have led to this surge in virtual showings, don't be surprised if people continue using these digital devices and online self-service platforms after the pandemic, if they find the satisfaction they seek.
2. Rise in Virtual Real Estate Property Closings
The newly adopted real estate technologies don't end at virtual showings. Real estate players are now closing more deals remotely than ever before. Real estate professionals are now trying to invest in cutting-edge technologies that will matter right now and provide invaluable services to their clients in the future.
Before the Coronavirus pandemic, some real estate buyers would view property through 3D tours before the in-person inspection. Currently, most real estate buyers are becoming contented with 3D virtual tours and making purchases without physically seeing the house. This is a significant change in trend in the real estate industry, and it may be one effect of Covid-19 on housing business that may remain with us in the foreseeable future.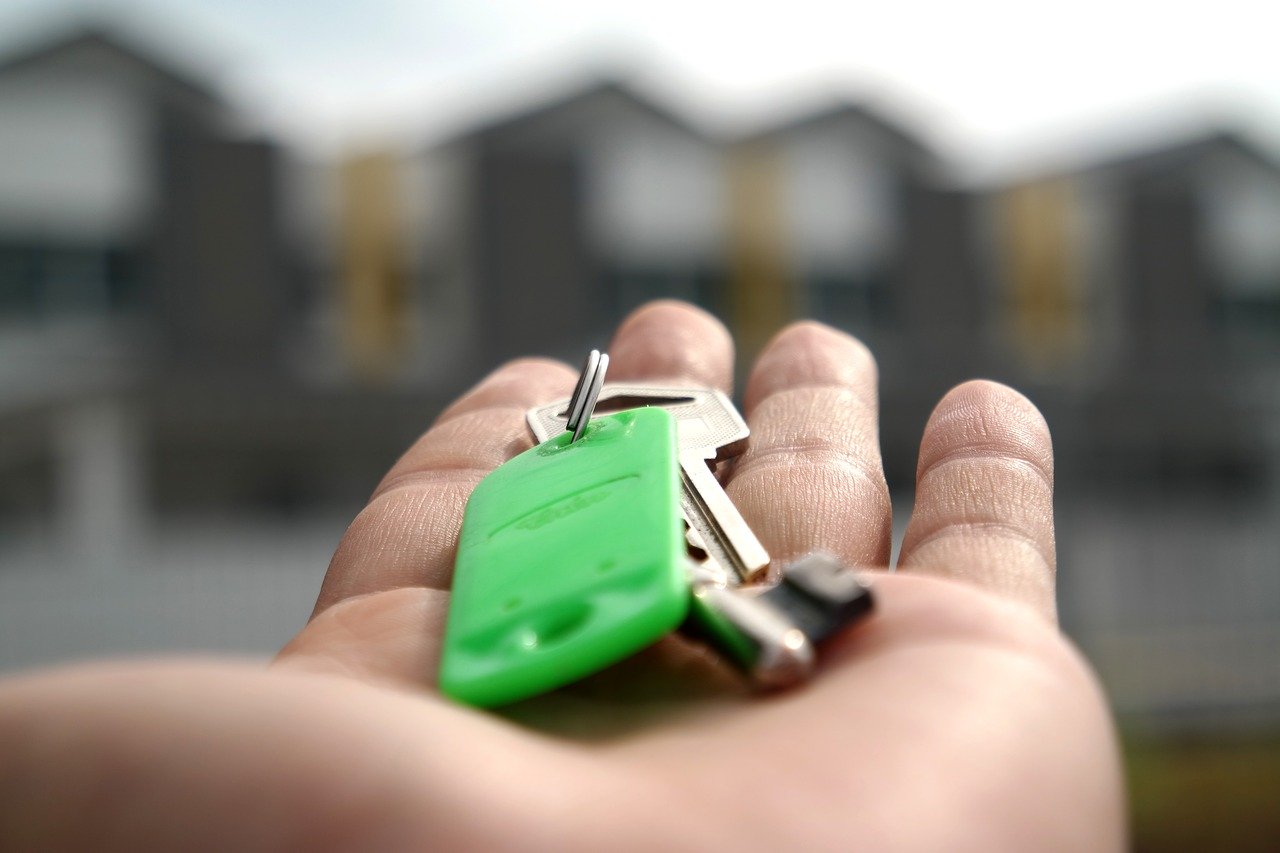 How We Support Our Customers during Covid-19 at Aniya Equity
At Aniya Equity, the effect of Covid-19 on housing business has made us more dedicated to providing direction to those seeking help in navigating the real estate industry, especially in this challenging period. We know that you may find it challenging to make the right decision right now, but we're here to help you with no strings attached. We're equipped with the necessary information and tools that you can use to navigate this period and make the right decision more easily.
Moreover, at Aniya Equity LLC, we knew that the ability to first see and experience a home virtually is the future of the real estate industry, and we've been committed to that before the pandemic.
We've been carrying out virtual transactions long before the Covid-19 pandemic. We buy houses in Tennessee and Kentucky, and it doesn't matter if our customer is in Tennessee and Kentucky or not. No matter where you are, you can still sell your Tennessee property or Kentucky property to us. All we need you to do is point us in the property's direction and send us the necessary goals you wish to achieve.
If you seek to rent a house in Tennessee or Kentucky, but you're finding it difficult to come and do a physical inspection, our team will provide you with virtual support. With our help, you will see the options that will meet your specifications and serve your needs. We file all the paperwork without inconveniencing you at all.
We've been making use of FedEx and DocuSign for a long time, and our clients have been satisfied by our virtual real estate closing process. The effect of Covid-19 on housing business has improved us to serve you better. Contact us today!
---
Sell Your House Fast | We Buy Houses
For a free, no-obligation consultation call: 615-669-1610, or Fill Out This Form For Your FAIR Offer