Everyone will agree that running a business can be tedious and stressful enough, even without a global pandemic. However, local enterprises tend to have certain peculiarities, which makes managing them even more difficult. Our clients often wonder if and how we support local businesses, and we would like to help you understand fully how Aniya Equity helps local businesses. This article will tell you all you need to know about ways of supporting a local business during a pandemic, including:
What is a Local Business?
How Does The Pandemic Affect Local Businesses?
Ways of Supporting Local Businesses
Ways Aniya Equity Can Help Local Businesses
What is a Local Business?
While you may have a hang of it already, a local business is any enterprise that services a relatively small geographical area or population. Local businesses are everywhere; and they include the grocery store down your street, neighborhood barbershop, the hairdresser's, toy shops, pet shops, spas, cafés, and restaurants. Most local businesses are privately held partnerships or sole proprietorships, although large companies and even multinationals can also operate local businesses. Local businesses often do not require an online presence, but they may benefit from it if they exploit it.
How Does A Pandemic Affect A Local Business?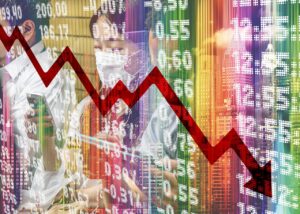 Now that we are sure of what local businesses are, we can discuss the many challenges they face, especially in the face of a global pandemic.
Pandemics are global-scale disasters. An example is the ongoing COVID-19 pandemic that has successfully thrown the larger part of the world into health and economic crises.
You may begin to wonder how a "global" epidemic could affect a small scale "local" business.
They impact them for reasons such as:
Fear of Disease Transmission
While many big businesses and online-based ventures have seen an increase in value, most local businesses have seen a decline. This decline is due to most local businesses' fragile nature and their need for constant cash flow. Fear of transmission of the disease is rampant during a pandemic, and unfortunately, this may negatively impact local enterprises. Also, a large percentage of local businesses are run by elderly persons. In a pandemic, such as the Covid-19, it becomes difficult to run their businesses, given their higher risk of infection.
Imposed Lockdowns, Crowd Control and Curfews
Crowd restrictions may also affect local businesses, given that local restaurants, cafes, and barbershops are capable of catering to many customers at once. This particular reason may result in a reduction in revenue. The paradigm shift in a pandemic is usually unfavorable to many local businesses. Considering that local businesses often require maintaining the status quo for optimum performance, we understand that change in policies could significantly impact them.
Infected Customers and Employees
Pandemics often carry profound health implications on the population. High infection and death rates directly influence local businesses, reducing their customer base, and resulting in business closure. Also, their employees may be infected and unable to go to work. Some local businesses, such as a spa or mechanic businesses, require skilled hands and trained staffers. They may then be rendered helpless if their workers become infected. Workplace infection may also occur, often leading to the temporary closure of a local business.
These elucidated reasons often have enormous consequences on a locally operated business; such a company will often report a decline in revenue. Sometimes the business has no choice but to shut down its operations.
Read More: Effect of COVID-19 on Housing Business
Why Supporting a Local Business During a Pandemic?
As made evident earlier in the article, local businesses have been impacted negatively by the pandemic. At Aniya Equity, being a local firm, we understand that locally operated businesses could use all the help they can get. While there are numerous ways to support local businesses during a pandemic, why should you support them?
Local businesses help reduce unemployment: Most people who can not find white-collar jobs resort to local businesses
Local businesses give back to the community: Local businesses often come through for community events, fundraising for the local community, non-profits, etc. You'd often see a local restaurant give free food during these events. Please support them.
Local businesses are often run by people familiar with you: Since they are close to us, our friends, neighbors, and family may run these businesses.
Local businesses boost the Local GDP: Local businesses contribute immensely to their communities; the more successful locally-run enterprises you find in a neighborhood, the richer it is. Also, most of the cash they generate stays within the community.
For the above reasons, you may want to support local businesses around you. We will now list and discuss a few ways to go about this.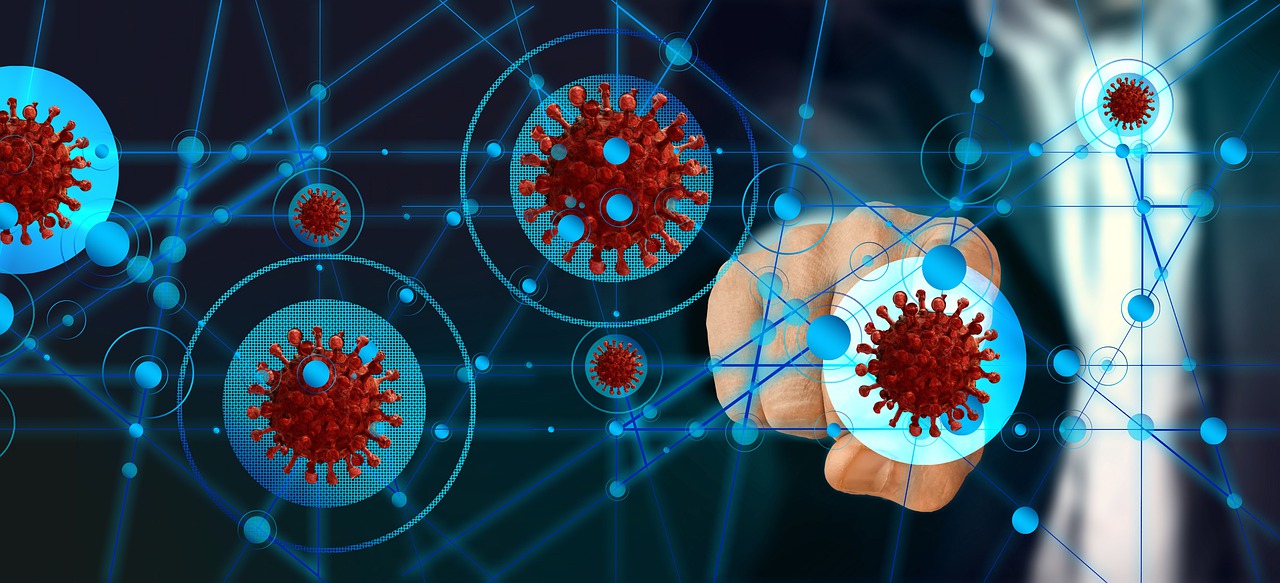 Ways You Can Show Support To A Local Business During A Pandemic
Patronize them regularly
The ongoing pandemic has badly hit many of these local businesses. Most of them had to close for a period if the local businesses in your neighborhood have resumed operations; one of the best ways of showing support is to purchase their products and employ their services. By doing this, they maintain their cash flow and continue to pay employees and garner profit.
Invest in them
You can invest in some local businesses, especially if they have a program in place for investors. Some local enterprises have become bankrupt due to the pandemic; if you have enough resources, you can lend them.
Collaborate with them
If you happen to be a local business operator, you can always support other businesses by collaborating with them. A spa or barbershop owner can patronize a nearby local restaurant, while the restaurant directs its customers to the spa or barbershop for their needs. Building such relationships between local businesses will, without doubt, help them thrive during the business-wrecking pandemic.
Support them through online engagements
Many big corporations have established online platforms; some local businesses do too. Although most local businesses do not use online channels, engage their services if one in your neighborhood does. Moreover, you can mention them in social media posts and refer their online services to your friends.
Make use of their home services
Countless local businesses have home services in place. You may prefer home services during a health crisis like a pandemic. Find out if your neighborhood business offers home services. Enterprises like barbershops, salons, mechanics, laundries, and makeup businesses will likely offer home services. Ask them to be sure.
Order a delivery
Like home services, deliveries offer you a safe alternative during a pandemic. You may want to purchase your favorite product, but if you are within the "risk-group," demanding a home delivery could suffice. Local businesses such as local restaurants, bakeries, coffee shops, grocery stores, and furniture makers are likely to offer delivery services. Please support them by placing an order.
Purchase a Gift Card
While you may not need a local business's products and services now, you will likely do so in the nearest future. However, these businesses need to stay alive until then.  Therefore, you can help them by purchasing their gift cards. You can always cash in your gift cards when you need their services. You can also buy gift cards for your family and friends.
Donate to them
To help some local businesses stay afloat, you can donate to them. Show them you care by giving them tips and donations whenever you can.
Offer Physical Help
If a local restaurant, grocery store, or privately owned clothing store around you needs help, you can always offer yours for free. These local businesses can save a considerable amount of money and cut costs when you do this. Your kind gestures will enthuse the owners, motivating them to provide the best services to you and others likewise.
We need these businesses as much as they need us. Supporting them is a way of indirectly investing in your community, and when the community blooms, so do you and everyone else.
Read More: 5 Tips to Selling a House with Tenants During Coronavirus (COVID-19)
How Does Aniya Equity Help Local Businesses During a Pandemic?
At Aniya Equity, we care about locally operated businesses, not only because we are also a local business, but also because we value enterprises' contributions like ours. Aniya Equity is situated in Clarksville, Tennessee. We are a community-oriented real estate business that buys homes and commercial property. We renovate these real estate properties and then make them available for community use.
Various business owners are already frustrated by the countless problems encountered in entrepreneurship. The pandemic further demoralizes them and may even bring their businesses to the verge of bankruptcy. Some business owners also need money to meet their personal and business needs and would like to sell-off a few real estate properties to meet these urgent needs. This is where Aniya Equity comes in.
Aniya Equity buys both private homes and commercial real estate property, at fair prices, with cash. For businesses facing bankruptcy during this pandemic, we buy their property so that they can reinvest the proceeds into other businesses or another part of the same business. We pay cash and close the deal very fast, so you do not have to live with a declining company.
We know the pandemic worsened a lot of entrepreneurs, and we hope every local business get the support they need and deserve. If you want to sell your commercial property or home due to pandemic related or unrelated reasons, Contact us today. Aniya Equity promises seamless services; and remember, we pay in cash.
---
Sell Your House Fast | We Buy Houses
For a free, no-obligation consultation call: 615-669-1610, or Fill Out This Form For Your FAIR Offer