This article is for you if you need to Selling a House with Tenants During Coronavirus (COVID-19).
Without question, selling a home is a stressful experience especially when the world is suffering from this Coronavirus pandemic. It doesn't have to be that way, though, if you choose the right strategy for your situation. However, the traditional selling process remains cumbersome and tiring for many homeowners and landlords.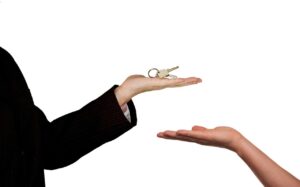 As a landlord, your job is more complicated because you now have to sell an investment property that might not be vacant at the time of sale. You might have to sell a house with tenants in Tennessee. You have an agreement with your tenants, and the tenants have a right to live in the house until the lease expires or they violate the contract.
While it's best to let the lease end and then plan about selling, your situation might be different. You can't always wait for several months to sell a house. Market conditions, personal circumstances, and financial issues can force you to arrange a quick sale of your home while the home is still occupied.
---
Sell Your House Fast | We Buy Houses
For a free, no-obligation consultation call: 615-669-1610, or Fill Out This Form For Your FAIR Offer
---
5 Tips to Selling a House with Tenants During Coronavirus
1. Wait for the Lease to Expire
As a landlord, it's best to start the process with patience. Is it possible to wait a little longer? Especially if you're on a month-to-month lease, you can let the agreement reach its end and then start planning about the sale.
To sell a house with tenants, you need the residents to cooperate with you. You need the house well cleaned, managed, and presentable. Keeping the place dirty is the easiest way to scare away buyers.
2. Talk to Your Tenants
Your property is their home. When you plan about selling, tenants will get worried about their next move. You can avoid friction by having them involved in the process. Avoid putting up a "for sale" sign before informing your tenants in advance about the sale. Communication is the key here. Some tenants will be cooperative and helpful if you're kind to them. Offer incentives and help them manage the house. Some common incentives can be:
Reduce the rent in exchange for a neat, tidy, and manageable home.
Give them at least 24 hours to prepare the house before a visit.
Pay for a cleaning service.
Offer to pay their moving costs when they have to move out.
Give them sufficient time to find the next residence or help them find one.
If the situation allows, you can first ask the tenants whether they want to purchase the house. A good tenant can also be a great buyer. You can sell your home as-is without worrying about the headaches of the selling process.
3. Do Not Renew the Contract
Planning to sell in the next 2-3 months? Don't renew the contract. Earning rental payment seems like an attractive idea, but it's not worth the effort if your goal is to sell the property.
Given the market conditions, selling a home can take several months. If you do want to have tenants in your home, inform them in advance that you'll sell the house. You may have to offer a low rental rate in exchange for the inconvenience that the tenant might have to experience. However, you can negotiate terms earlier and mention them in the contract.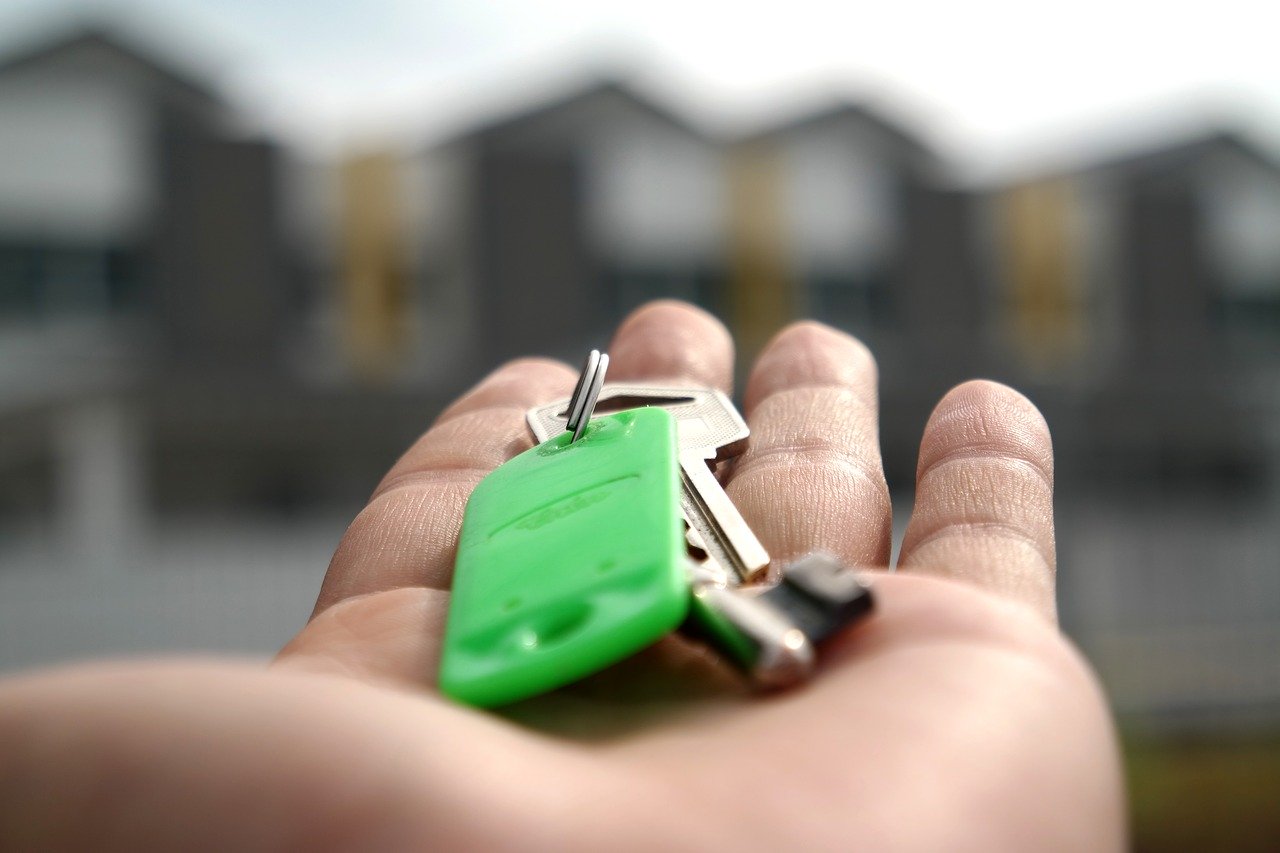 4. Rental Laws in Your Area
As a landlord, it's crucial to be familiar with the local eviction laws and tenancy laws. Tenants have their rights and will receive legal favor if you don't fulfill your agreement or don't know about the local rules. Work with a local real estate attorney and ensure that you understand all aspects of being a landlord.
When you sell a house with tenants, you might have to use the eviction process to get possession of your property. The process costs money, and you'll lose rent worth several months. Not to mention that the sale of your home gets delayed by equal stretches of time. Conventional buyers are not interested in a tenant-occupied property. They would not want to deal with the complications of the eviction process. Furthermore, the house might require severe repairs after your tenants have left.
5. Work with a Real Estate Investor
Owning an investment property can be an advantage if you're selling to an investor. You're selling an income-generating property, which brings profit right from day one. Selling to an investor makes sense when you're short on time or don't want to deal with angry tenants. You can choose selling a house with tenants during Coronavirus. There is no need to remove the tenants or wait for the lease to end. Most real estate investors will visit the house once and will give you a fair cash price offer for the property. With mutual agreement, you can choose to sell your home with tenants in just 7-14 days.
The process is simple because you don't make any repairs. You don't have to clean the house for countless showings. You don't have to reduce the rent or pay for commissions. As a landlord, you need someone who understands your situation and can find you an acceptable solution. The chances are that an investor will provide you a solution that works for you and works for them as well.
Aniya Equity LLC is a residential redevelopment firm based out of Clarksville, TN. We buy houses in Tennessee, and we can buy your home with tenants for a fair cash price. We work quickly to close the deal on your timeline. You don't pay any commissions, and you don't have to deal with unnecessary delays. We buy houses for a cash price and we can make the purchase within a few days. Click here to sell a house with tenants in Tennessee.
---
Sell Your House Fast | We Buy Houses
For a free, no-obligation consultation call: 615-669-1610, or Fill Out This Form For Your FAIR Offer